Nature's Creatures is an interactive, educational animal show for your school classroom, birthday or company party, fundraiser, or special event!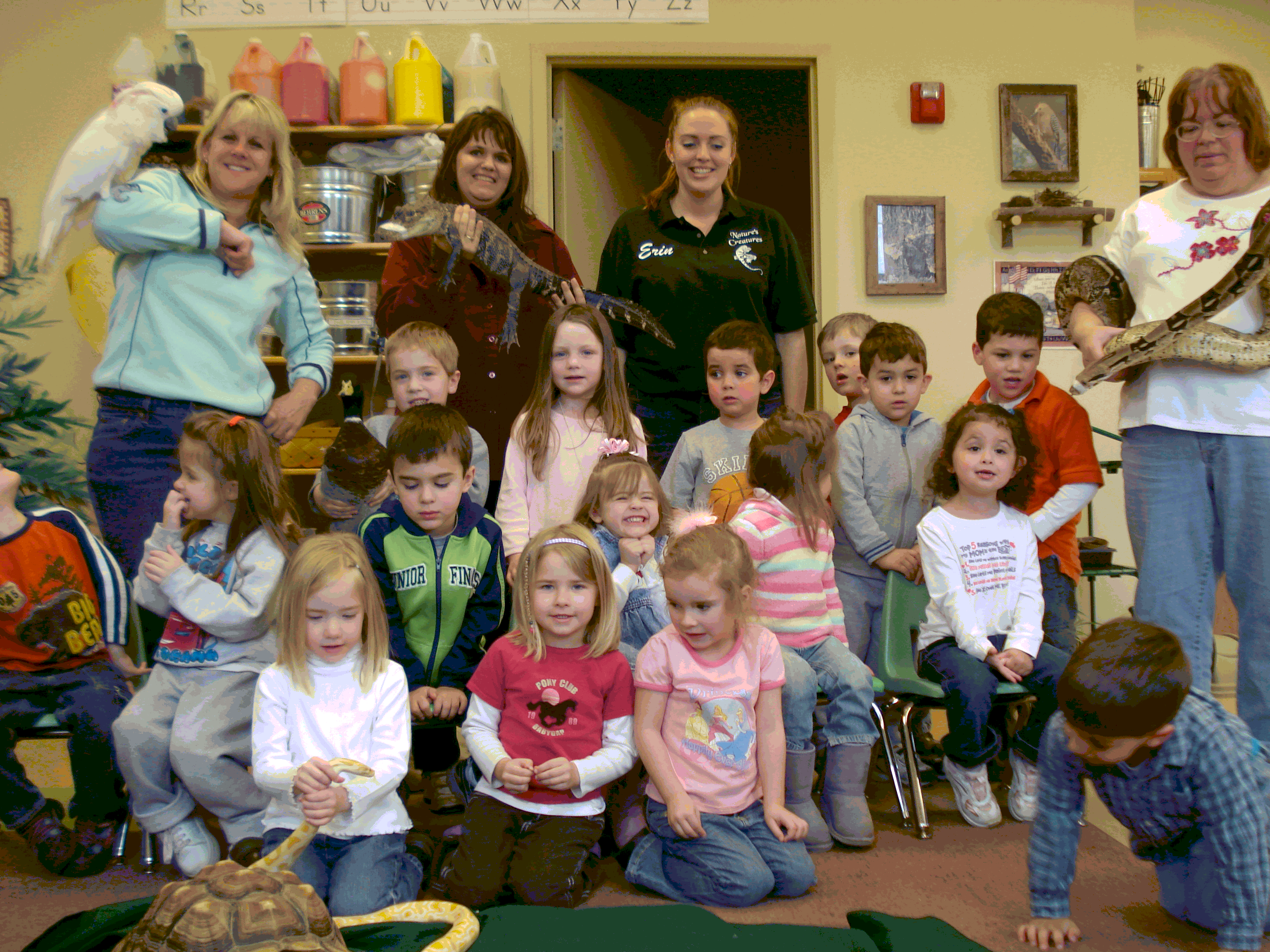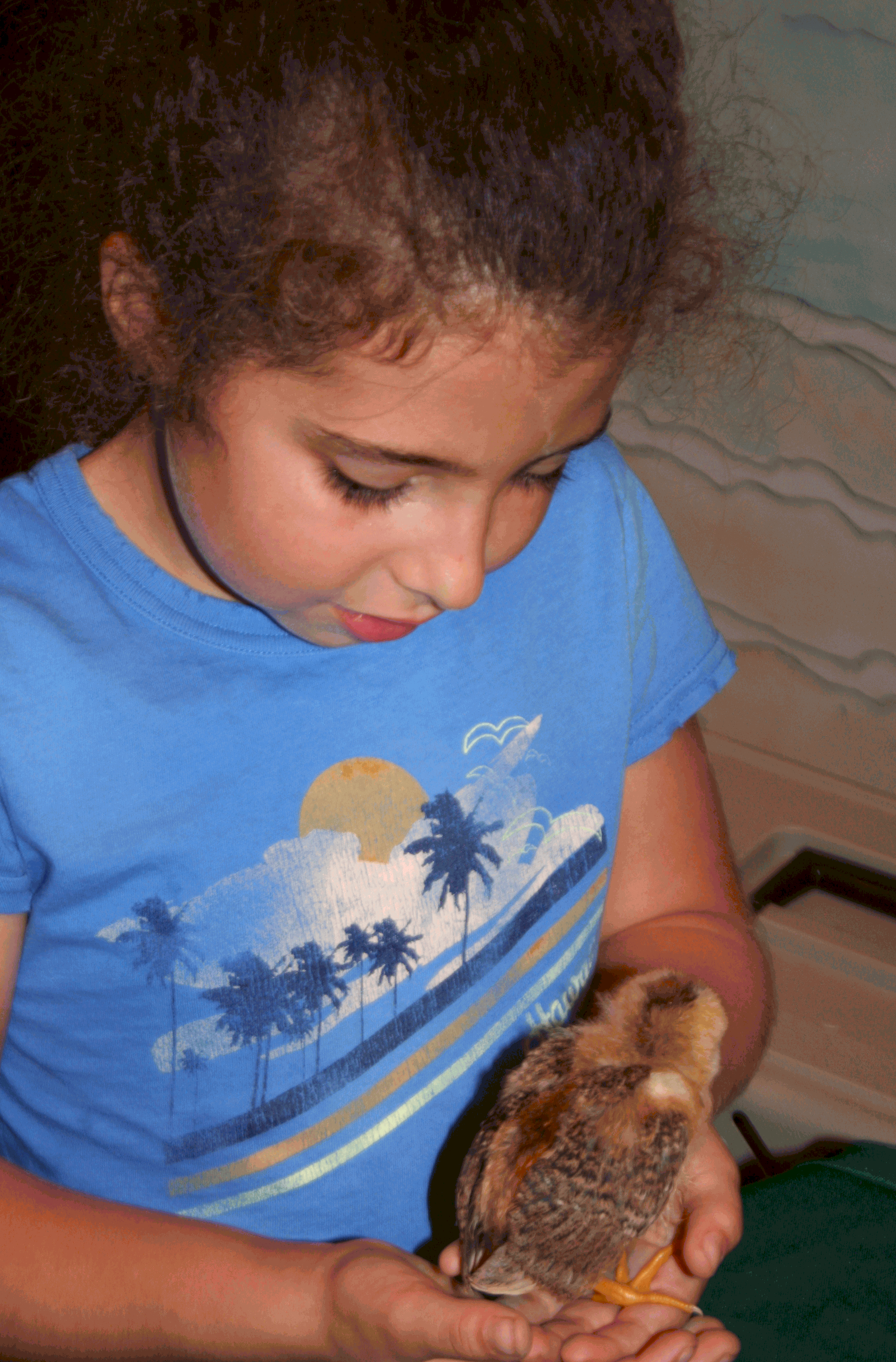 Meet Erin! ....a life long animal enthusiast who turned animal rescue and rehabilitation into not only a business, but fun hands on education for kids!
Erin's knowledge and experience across the broad spectrum of the natural world and her ability to entertain audiences of all ages has made her show a success throughout the city of Chicago.
Kids learn about animals and the environment with hands on activities and interesting facts and humor.
Erin brings all sorts of critters to the animal shows. Some of the regular critters include:


Small and GIANT Snakes
Bunnies and Chinchillas
Frogs, Toads and Salamanders
GIANT Tortoises
Large and Small Lizards
ALLIGATORS
Talking Parrots
Ducks and Peacocks
Tarantulas and Scorpions
...and even more!
"The presentation was a delightful blend of discovery, investigation and lecture.
It is the extra touch that turns on the students understanding and gives a curriculum
dimension. I enthusiastically endorse Nature's Creatures!" --M. McCabe, Teacher
"As both an educator and parent, I cannot recommend this interactive program enough!
--the kids at my daughter's birthday party were begging for more!"
--M. Smith, Biology Teacher
---
(773) 881-9379